Offspring of my Stallions
Here you can see the offspring of my stallions. Most of the foals stand at Phoenix, but there are a few foals bred by other farms.
If you wanna breed one of your mares to my stallion, look at the "Stallions & Breeding Info" page for further information, pedigrees, pics, show records, ect.
Thanks and enjoy the beautiful babies...
PS Shahin Al Nabih (Al Shuruf -r x AR Ninive -r)


Yad Al Jauza Albadeia OA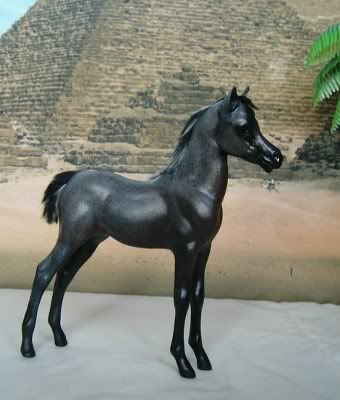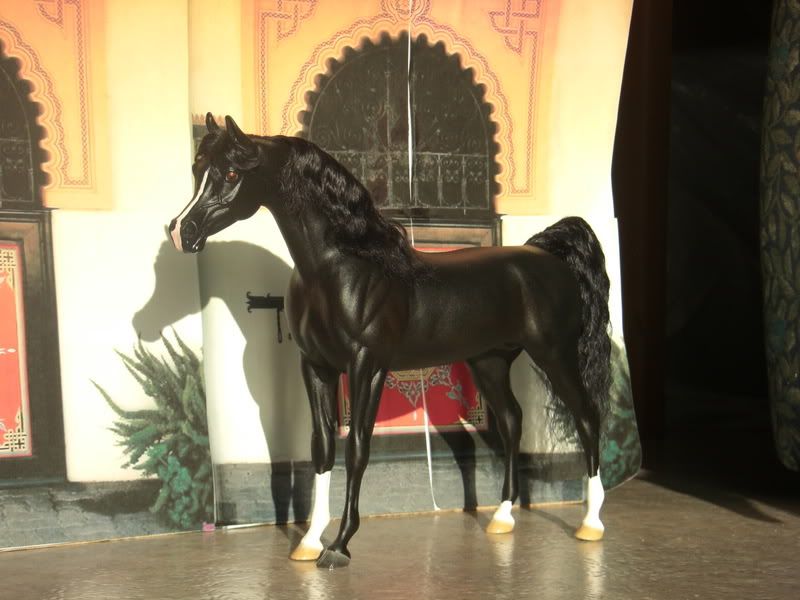 Leil Albadeia OA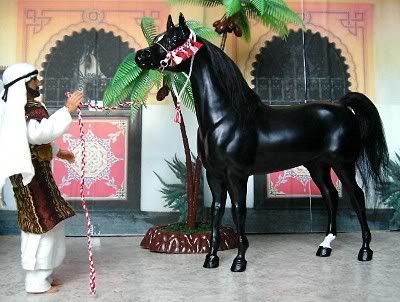 Jalal Ya-Allah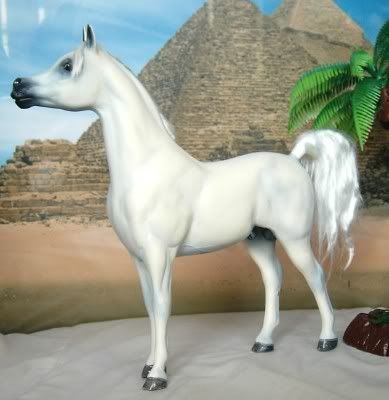 PS Hilal Al Shaqab